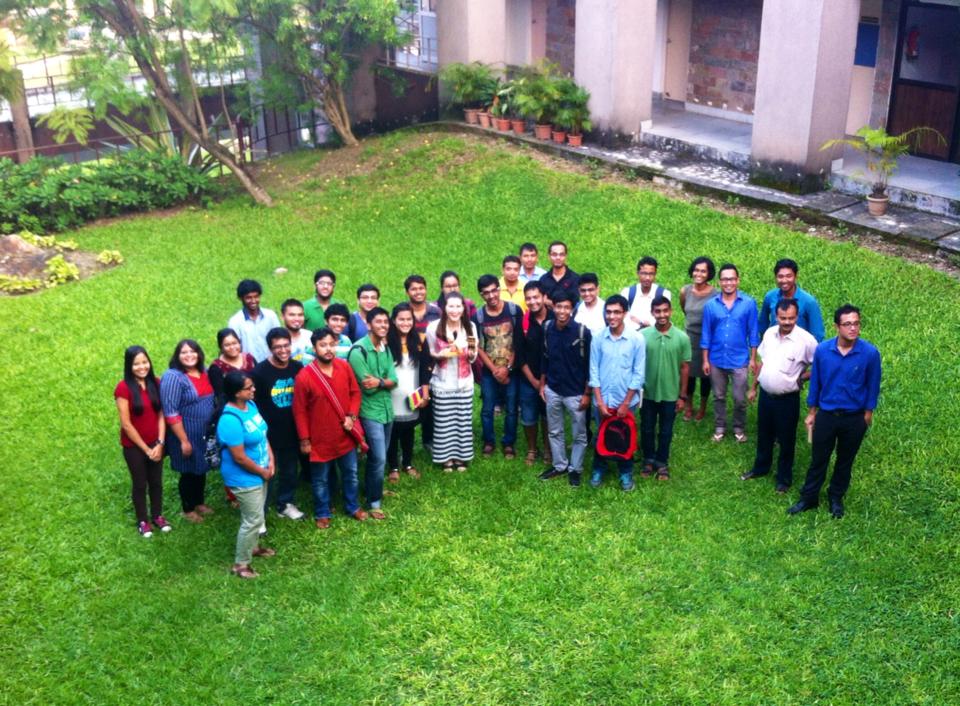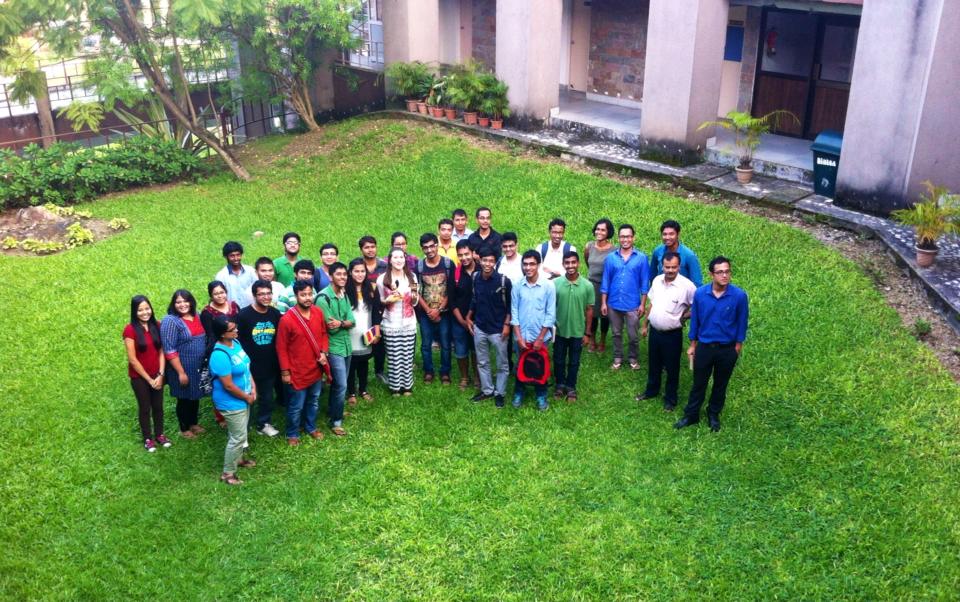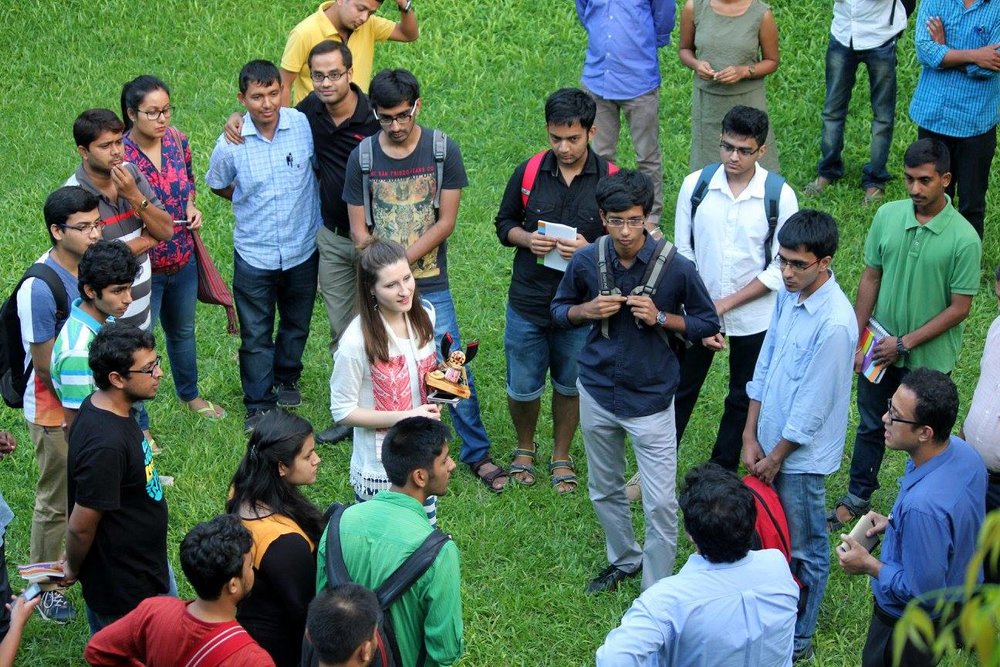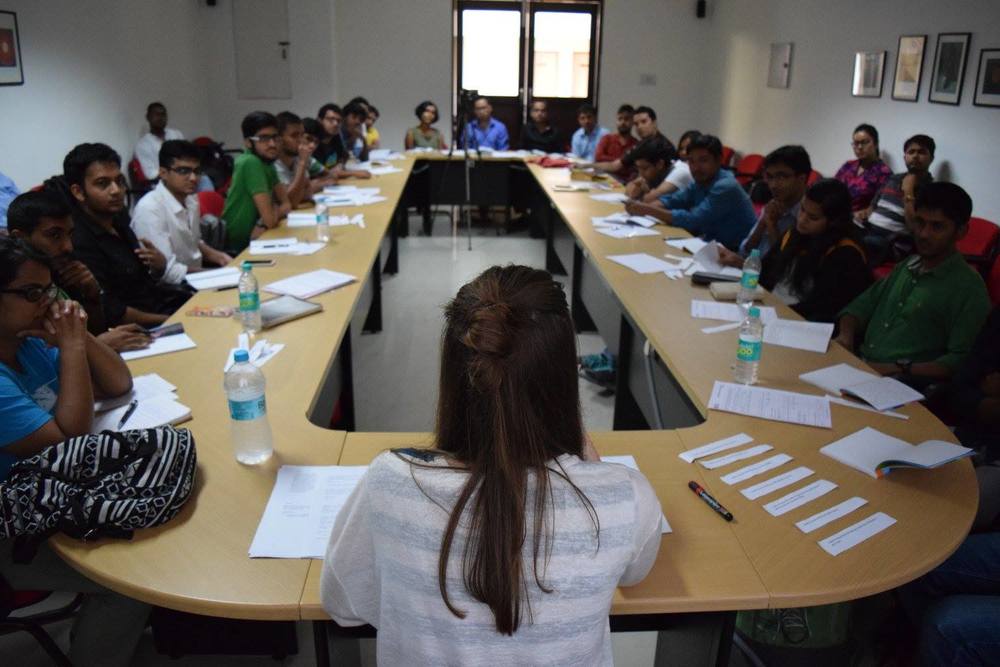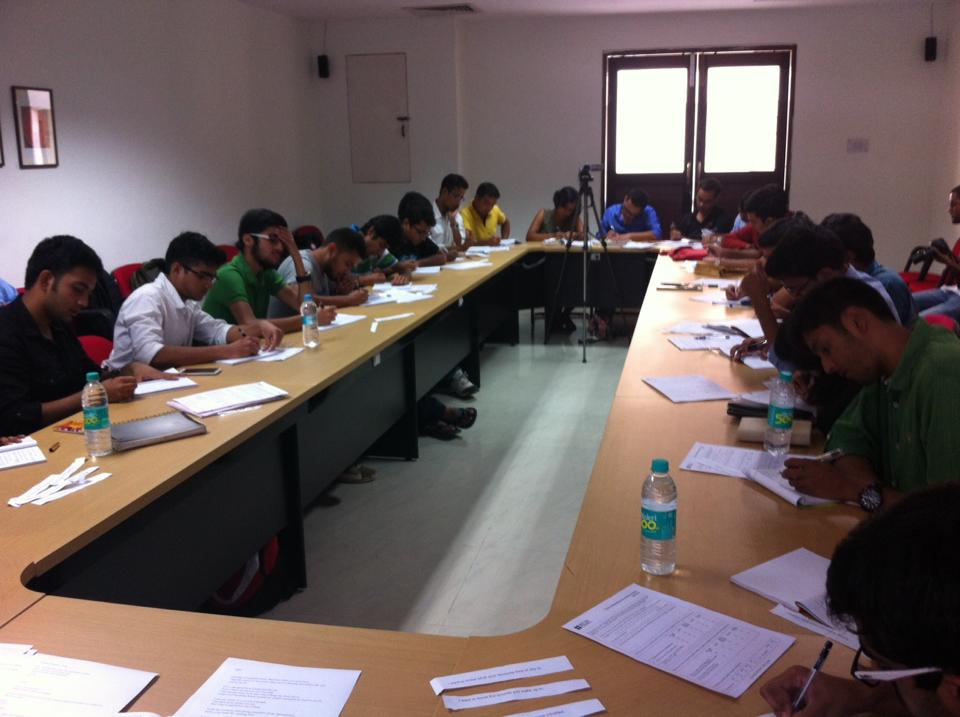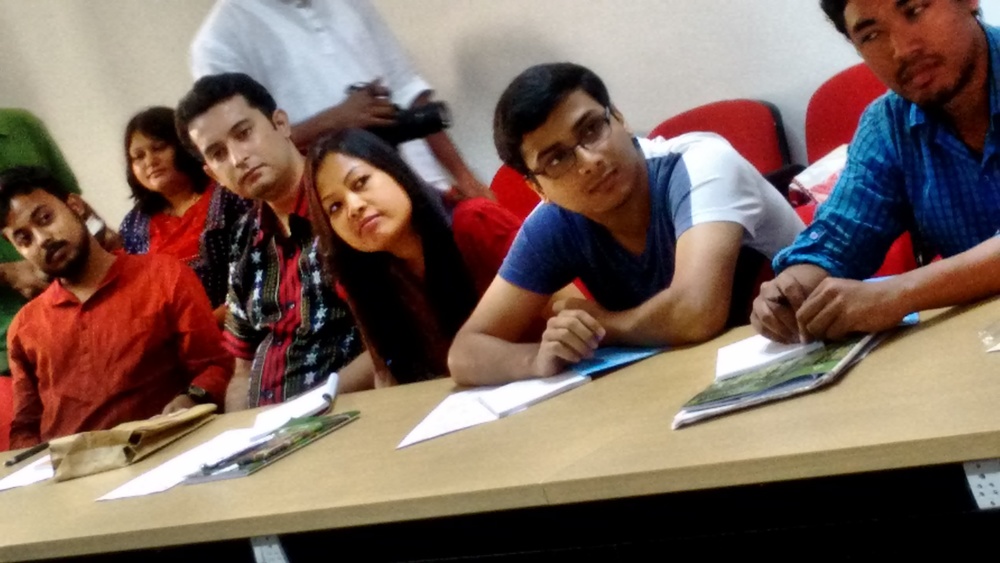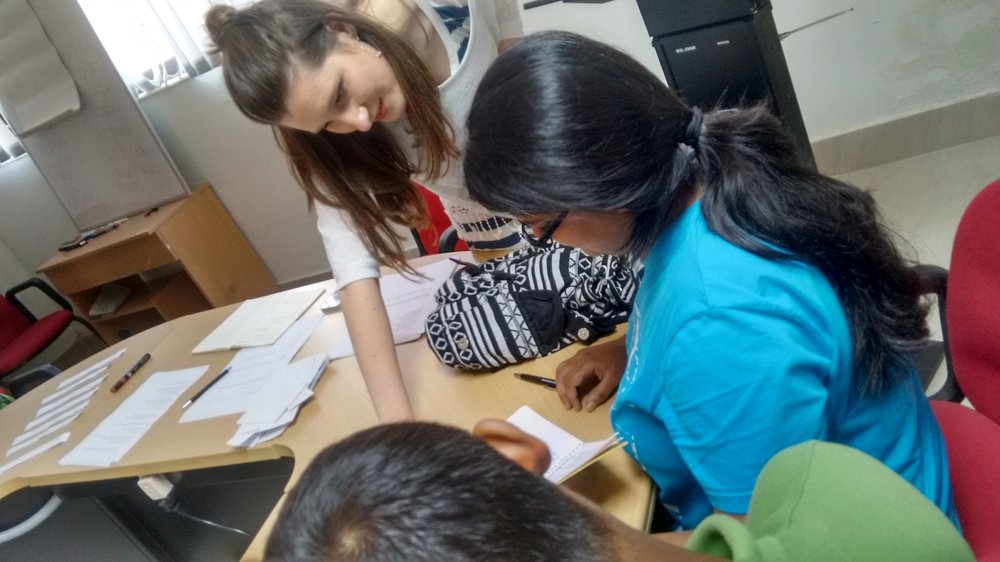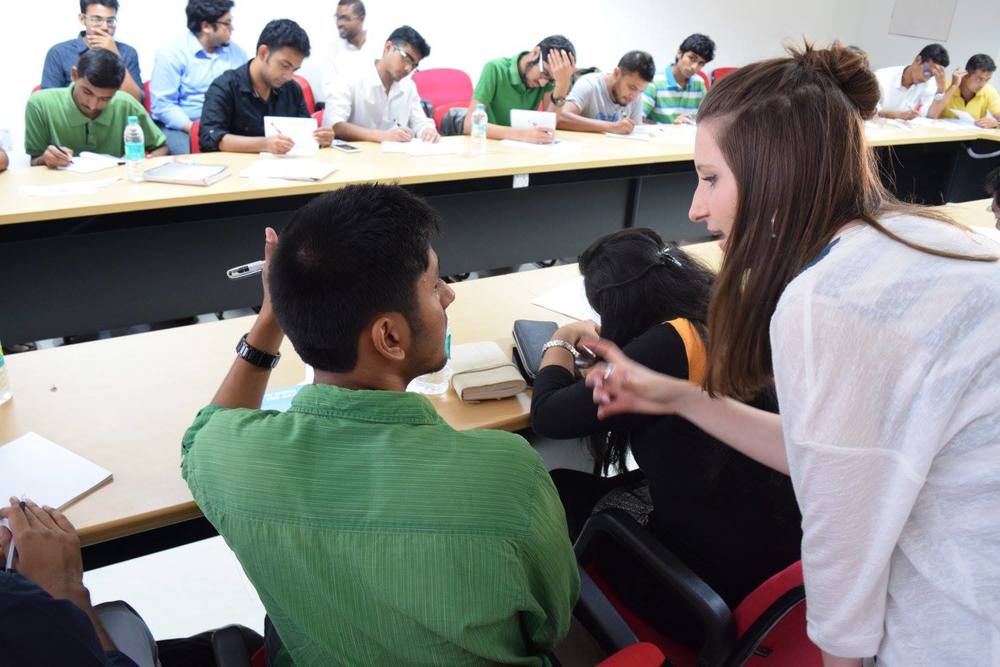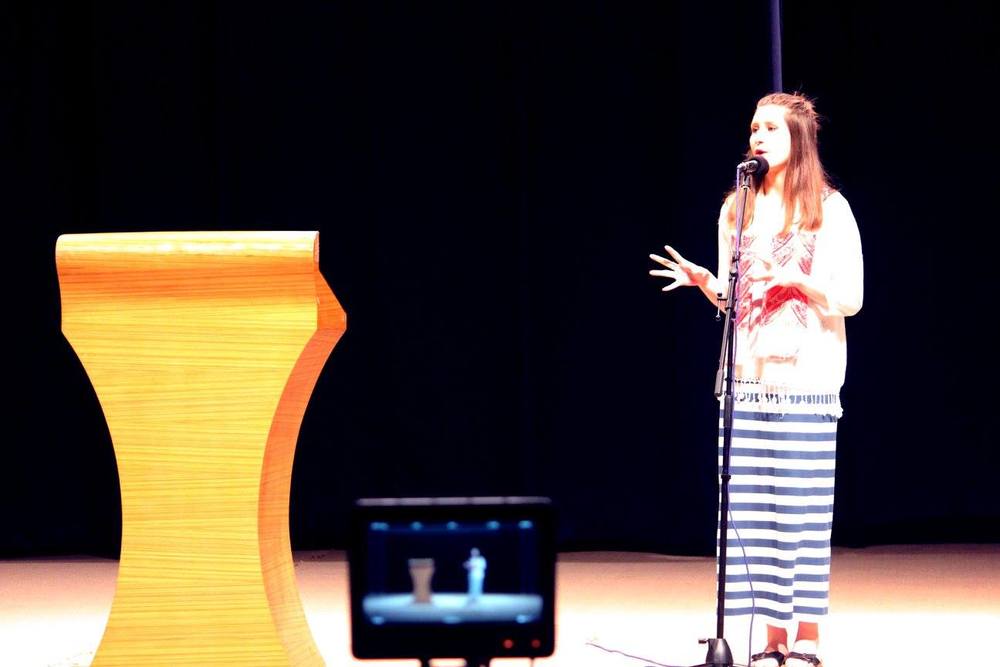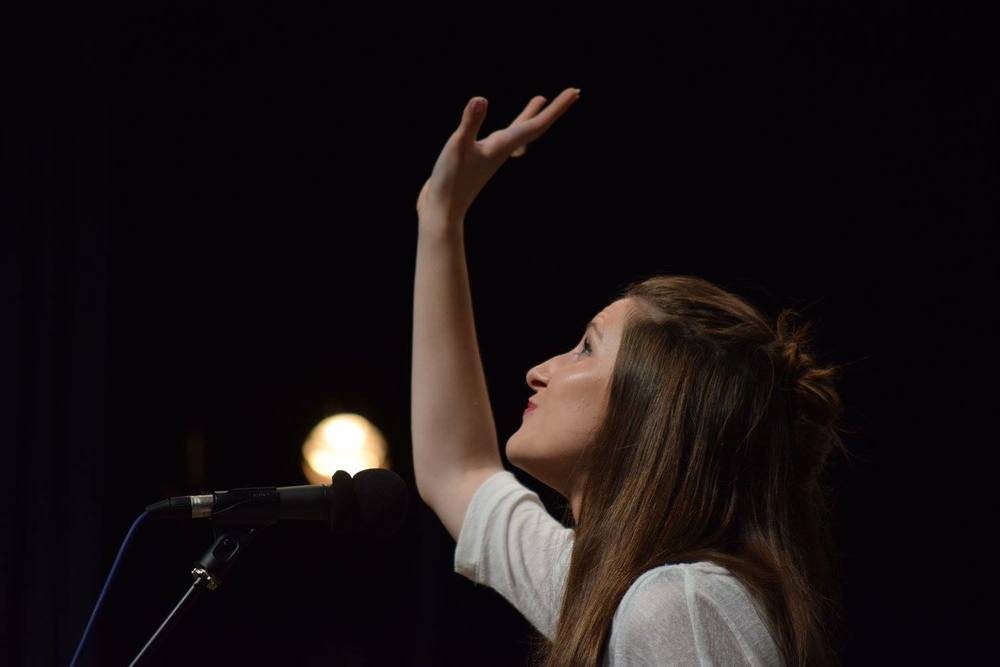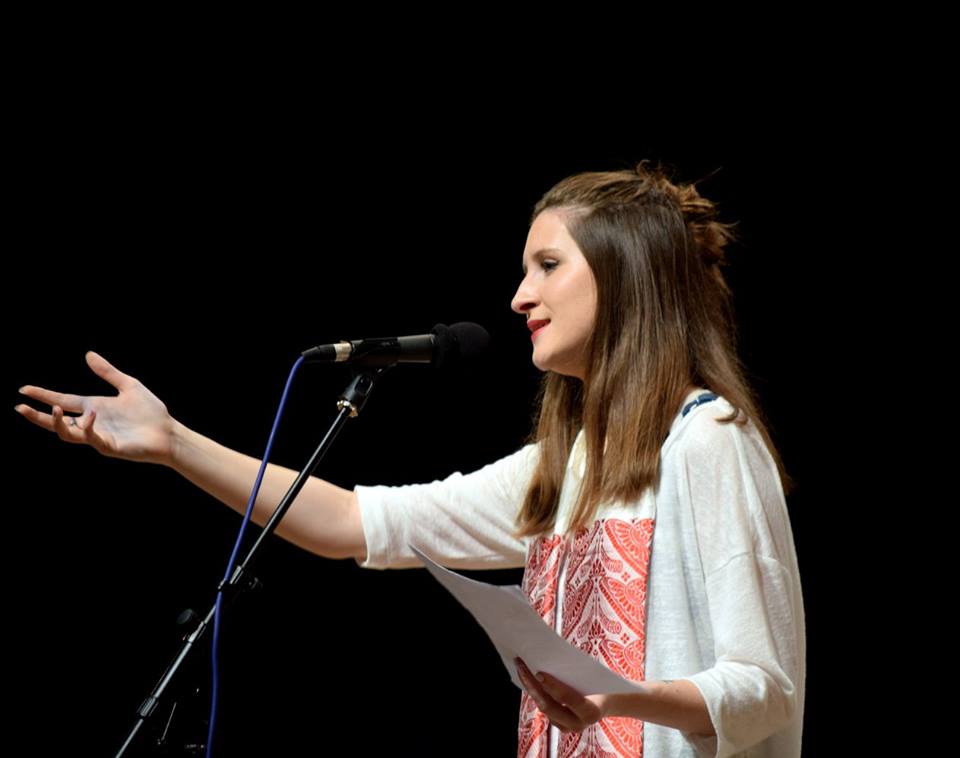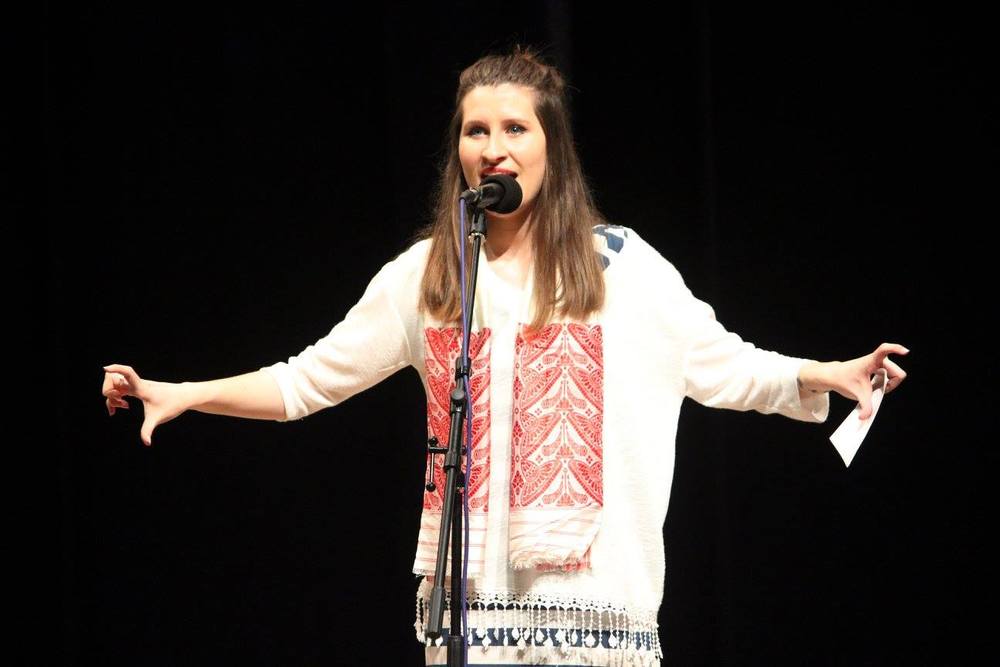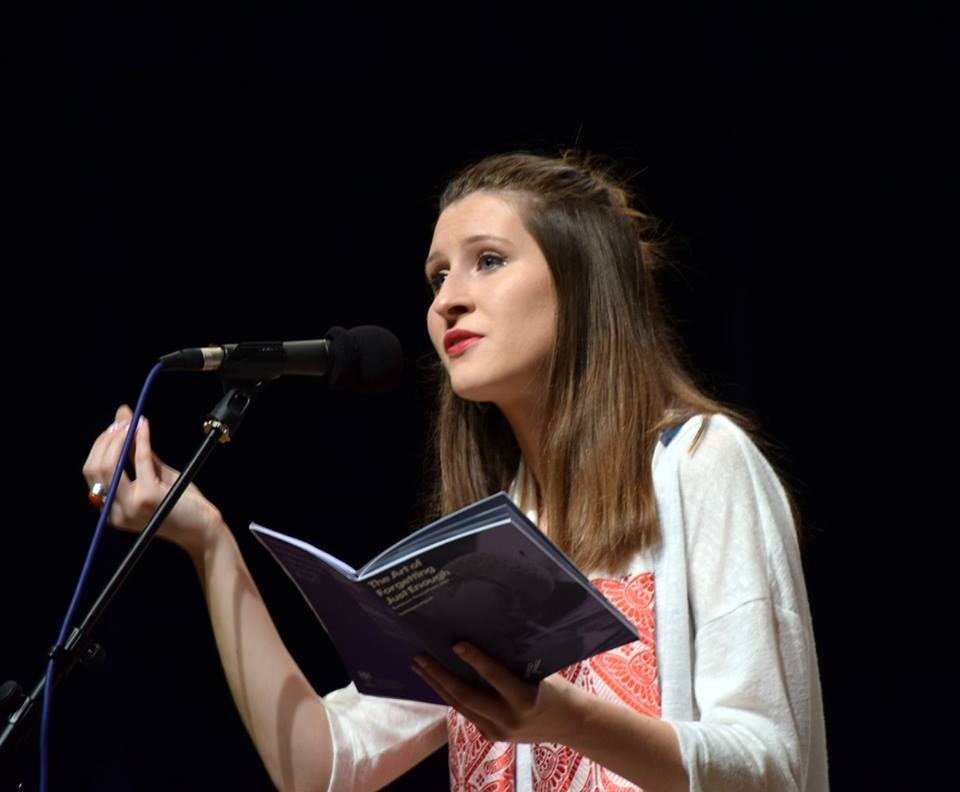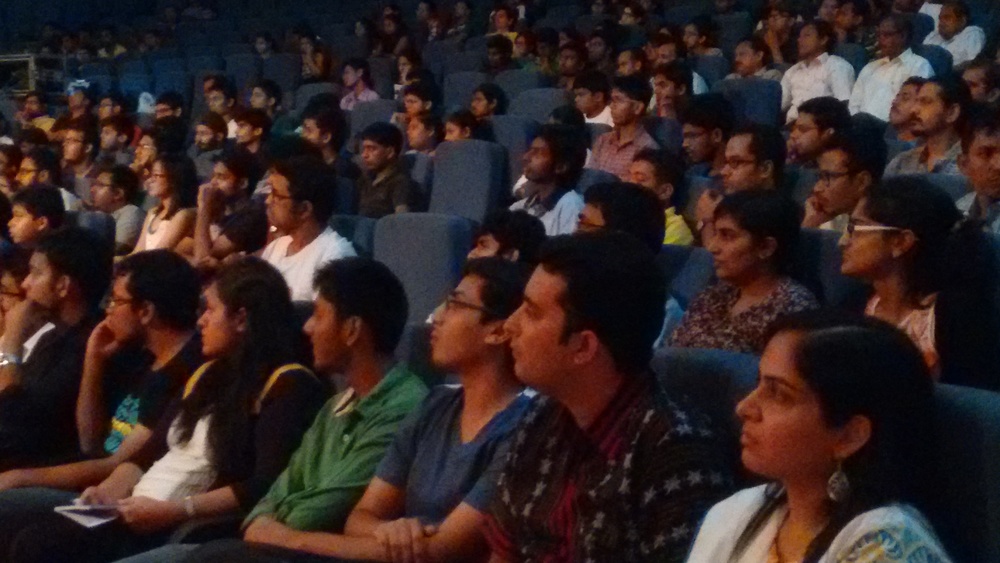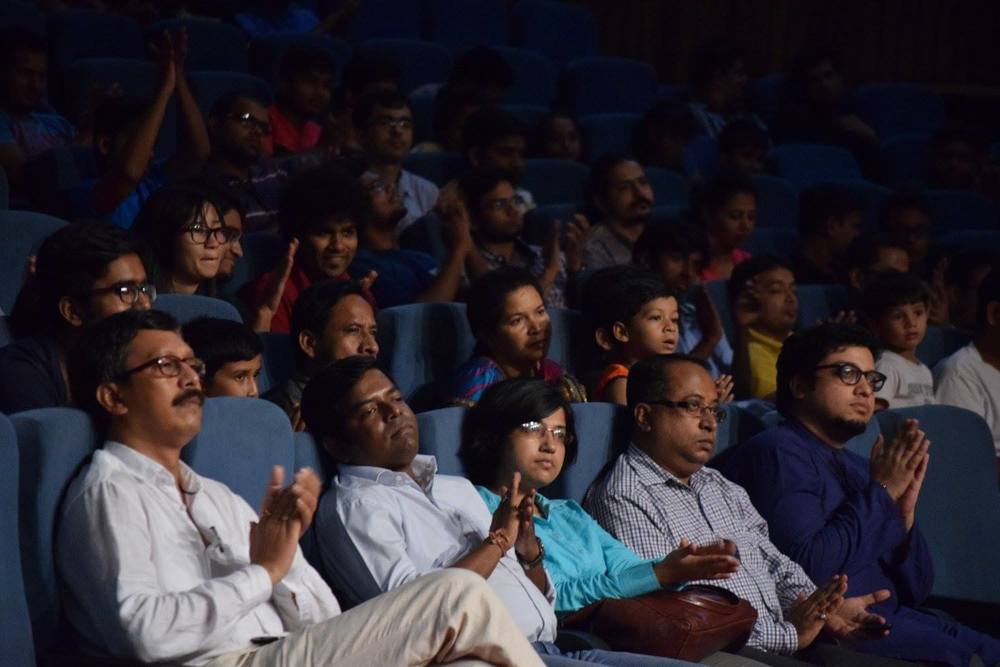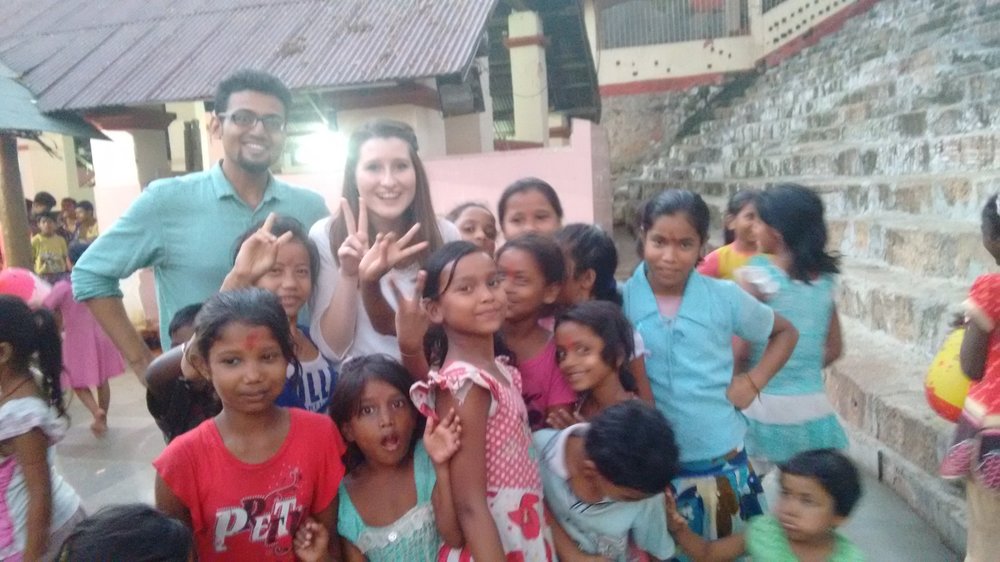 In Guwahati, poetry became a tool of understanding; a vehicle to enquire and learn about another culture. I had the most peaceful, rewarding two days in the picturesque campus of the Indian Institute of Technology, Guwahati, a prestigious engineering college. Whilst there I ran a workshop for 28 students. For me the workshop was about exchange, I was coming and sharing my work but equally I wanted to hear about them and their lives.
One exercise included asking the students for proverbs in their languages, either Hindi or their regional dialects. They also responded to questions such as 'I want to know the sounds you wake up to' 'I want to know what you believe in' and 'I want to know what you find hardest to praise' - the results, in a two hour workshop, from engineering students, were astounding.
Here are two examples:
In this city Guwahati, evening comes for a while, stays a little and then passes. While passing, it touches the mountain at the outskirts. Often it peeps from the clouds. Evening in this city is like a child, sometimes naughty but mostly beautiful.
Rashid - responding to 'I want to know what your favourite time of day is.'
And:
It's not always the birds singing,
the whispering of the wind.
Mostly it's the silent lake nearby and mostly it's me and me only.
Prarthana - which means prayer, responding to 'I want to know the sounds that you wake up to.'
I am privileged, I am honoured, I am lucky.
Chandigarh you're beautiful.
A city designed by Corbusier.
The audience at this reading, which took place in the British Council office, Chandigarh, India, was very varied and receptive. Afterwards, I had a fascinating conversation with a video game designer about how our creative processes overlap. He said that he had his eyes closed in my performance and felt transported and firmly rooted in the places I led him to, a church, a cab, my aunt's farm, we then discussed how his art requires making a narrative that the player can emotionally invest in, and then creating worlds for this action to happen within.
And the front row was full of these wonderful children!
Questions they asked me after included 'when you were little, what kind of girl were you, were you a crazy girl?' And 'Are you world famous?'